Before starting with some of the best digital marketing tools for startups, let's begin with a quick introduction to startups.

It all starts with an idea. If you encounter a problem, you try to find a solution, and when you think more about it, the problem might be common for a lot of people out there, and the solution that you recently discovered becomes a product/service in demand. And then comes the term "Startup", which is a business venture initially founded and financed by one or more entrepreneurs who are passionate about bringing their unique product/service to the market.

According to the Economic Survey 2020-21 as of December 23, 2020, the Indian government has recognised 41,061 startups, out of which, more than 39,000 startups have reported 4,70,000 jobs. Despite the Covid-19 pandemic, India is the 3rd largest startup ecosystem in the world, and had a record number of 12 start-ups that reached unicorn status in 2020. The country is home to 38 unicorns being valued at over $1 billion, and will have at least 12 more unicorns in 2021, taking the total count to 50, according to a joint report by Nasscom and global management and strategy consultancy Zinnov.
Here's a list of some of the Indian Startups valued at $1 Billion or more:
Cars24
Unacademy
Postman
Cred
Urban Company
Pharmeasy
Meesho
FirstCry
Getting an idea in one's head may occur to almost everyone. But to turn that idea into a sustainable business model is something that requires the help of various digital marketing tools and technologies. To gain a competitive edge, one needs to have access to the best digital marketing tools and a well-planned strategy.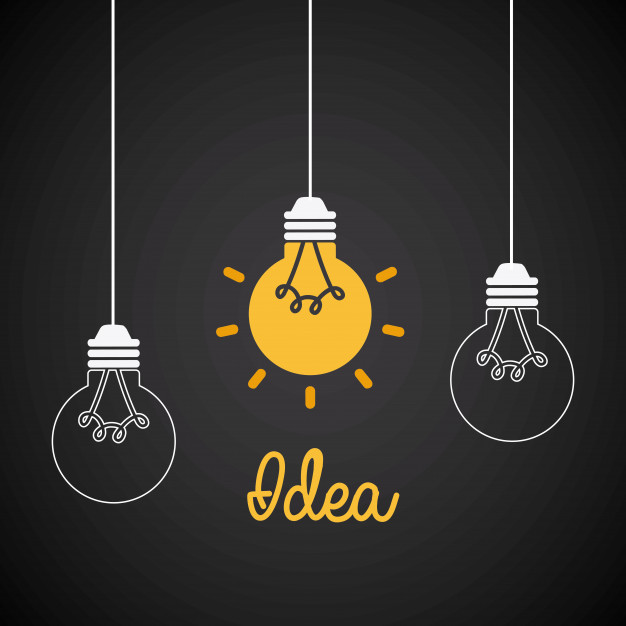 During the initial phases, the team is small and talking about the founders, they need to know everything including the aspects such as research, product life cycle, marketing, sales, accounts, operations, team management, design, social media, and the list goes on. To be able to do this, some of the best digital marketing tools can come in handy and save a lot of time and effort. 
It's time to discuss what digital marketing tools you can use and how they can be your biggest companion while building your brand and scaling the business. These tools can definitely take you one step up forward by providing valuable insights and helping out to do things faster, but it's your passion, consistency, and dedication which is required to climb up the ladder and be an industry leader.
Top 10 Digital Marketing Tools
Email Marketing Tools
One of the oldest yet best ways to reach out to your target audience is Email marketing. There is no denying the fact that no matter if your business is small scale or large scale, email is the most convenient and professional way to grow your business. Emails give you a direct conversation with your clients and help to generate leads. Now, you need a tool to manage your email marketing campaigns and send out thousands of emails every day. That is when tools such as MailChimp and Sendinblue come to the rescue.
MailChimp and SendinBlue are email marketing tools that also offer detailed analytics about the performance of your email campaigns. They are an all-in-one integrated marketing platform for small businesses. You can choose the best plan according to your business needs.
Project Management & Collaboration Tools
It has been well understood that to grow a business one needs so many tasks to be accomplished. New projects, new challenges, everything lies in the way and there is a chance of missing out on something crucial which might lead to situations like project failure. But with the help of the tools like Trello and Asana you can always label and organize the lists of tasks, assign responsibilities, and track deadlines.
They provide you a platform where you can see the list of projects or collaborations and no matter how remotely your business operates, you can always sort them with the help of these project management and collaboration tools. They have some powerful features such as straightforward collaboration, adding dependencies, third-party integrations to help manage the entire workflow of your business. You can create boards, labels, checklists, and a lot more. The good thing is that they have different plans for user-specific needs but you can always try them for free.
Customer Relationship Management (CRM) Tools
Once you have established a list of contacts, next comes the need to maintain your relationship with the customers, for which you need CRM Tools. HubSpot is ruling this domain by being an all-in-one integrated platform for marketing, sales, and service software that helps your business to grow without compromise.
It provides you onboarding, consulting services and has got five different need-specific hubs to choose from i.e., marketing hub, sales hub, service hub, CMS hub, and operations hub. This approach narrows down the needs of a small business owner and they can always choose the one or more that they need.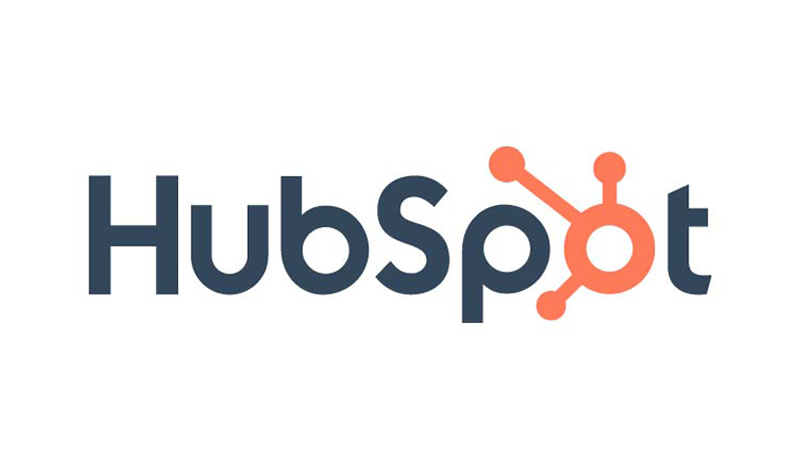 One great thing about Hubspot is that they have got a variety of free online courses with certifications. Yes, they are completely free and they can help in boosting your business and knowledge of your teammates profoundly. 
Social Media Marketing Tools
To grow your business, creating an impactful social media presence is of great significance. But it's not as easy as it sounds, with billions of social media users and the content they generate, you need a very strong and consistent strategy to stand out.  Besides, there are a number of social media platforms to handle which becomes a tedious task, and hence there is a need for a social media marketing tool.
HootSuite is one of the powerful digital marketing tools for businesses as it helps in managing different social networks from one platform hence saving time and redundant effort.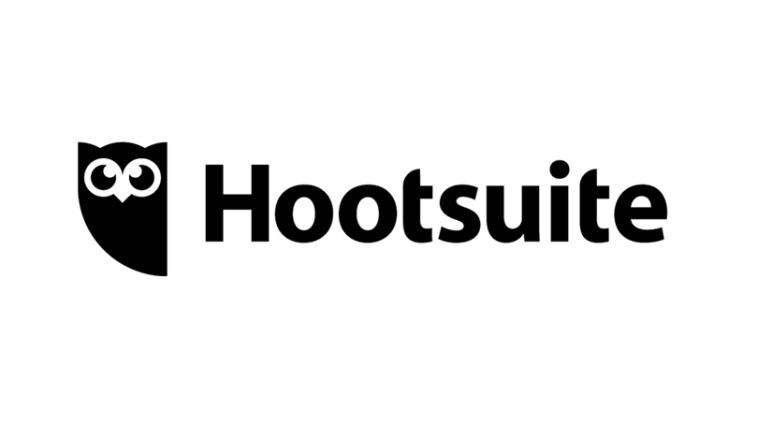 It gives you insights, streams, and brand protection. Not only that it helps in publishing, creating ads, and provide you with a content library. You can schedule posts and stories on multiple social media platforms in one go and analyze what's working and what's not working to change and improve your strategy accordingly.
Digital Marketing Analytics Tools
To understand better what works and what doesn't, you always look out for the analytics of your growing business. There are many digital marketing tools available in the market but none of them could beat Google analytics.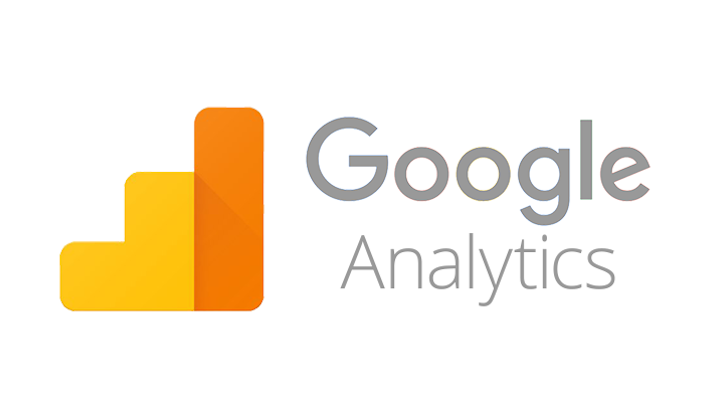 Google Analytics helps you to measure a very crucial metric, ROI. It also helps you to track your flash, video, and social networking sites and applications. Google Analytics automatically collects data, prepares reports,  gives clarity over which social media platform to target, the type of content you should write, provides you with various categories to sort your targeted audience.
SEO Tools
The competition in every sort of business is cut-throat. People are trying their best to rank up in SERPs to get more business. But everyone knows Google runs by the strong algorithm of SEO. How to crack it for startups?
Startups have a limited number of resources and most importantly budget constraints. The selection of the right tool will always serve the purpose. For keyword selection, Google Keywords does the job but while maintaining a website on WordPress, you need something stronger and an all-rounder tool to help you optimize your website content for SEO.
All in One SEO is a WordPress plugin that provides you with powerful resources for your website. It provides features like Local Seo, Social Media Integration, RSS Content, Google News Sitemaps, Rich Snippets Schema, On-page analysis, and much more. It has a user base of over 2 million website owners. 
Design Tools
Creative stuff will always grab the attention of your audience. This is a proven fact that graphics-rich content tends to perform better than normal text because the attention span of today's audience is less than 3 seconds. Hiring a professional graphic designer might not be your top priority considering the budget restrictions. But you need to do something about it and Canva will be your savior during your initial struggling period.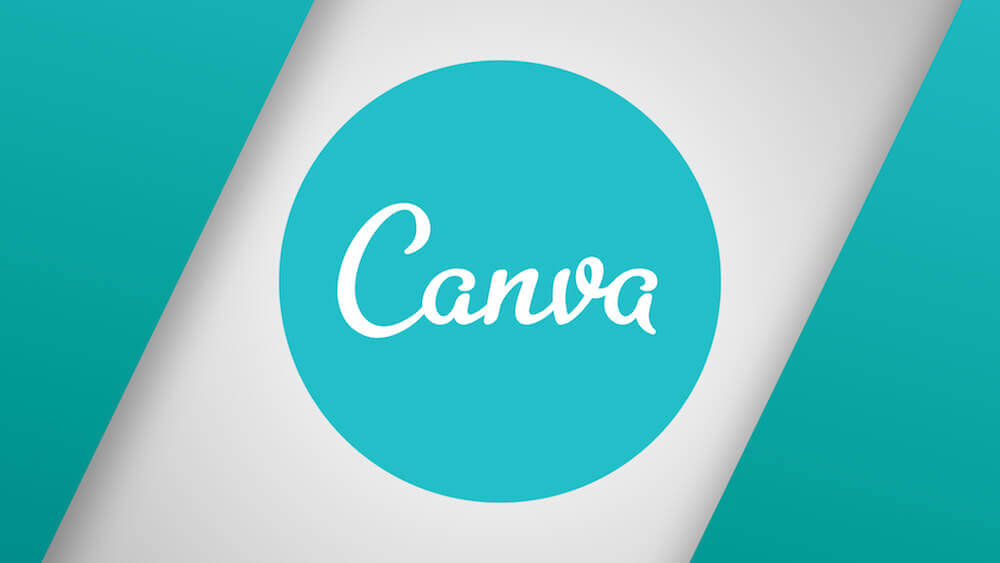 With thousands of in-built templates created for different purposes, you can get your hands dirty on their easy-to-use user interface and create compelling creatives. It helps you to create brochures, flyers, posters, social media graphics, invitations, calendars, videos, presentations, cards, logos, infographics, labels, letterheads, resumes, menus, and more.
Content Research Tools
Content marketing/ Copywriting is the only investment that will keep giving your returns over time. The more you invest in it, the greater are the chances of your audience coming back to you. But the challenge is to know what topics are prevalent and what are the ones about which you should write to grow your business?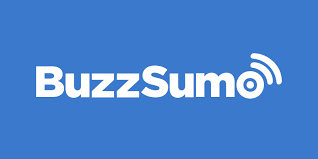 Buzzsumo is a cloud-based application that provides you the services in four key areas namely, – content discovery, content research, media monitoring, and influencer research.
Blog Research Tools
Okay, precisely you have everything you need to grow your own business but how would you know about the audience response? How would you know what is it that your audience wants? Well, Answer the Public is here to help. It helps you to get instant, raw search insights directly from your customers.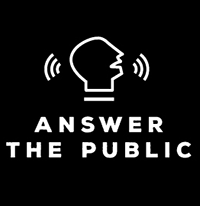 Their services give you an opportunity to discover what is it that people are asking for. They help you to streamline your content production, discover some hidden topics for your niche that can help your business to expand exponentially.
Documentation & Proofreading Tools
Remote work is the new normal these days. There are a lot of businesses that look forward to continuing remote operations as they have witnessed an increase in overall productivity and growth. With remote work, documentation helps a lot while various operations such as project collaboration, onboarding new members, social media ORM, etc. With a lot of content being published on online platforms, checking for grammatical errors, plagiarism, and proofreading becomes essential.

G Suite is a cloud-based platform that includes tools like Google Drive, Google Sheets, Google Docs, Google Calendar, etc. This platform provides you with all the tools you need for documentation purposes (storage and collaboration).
Grammarly is a free online writing assistant tool that helps you to scan documents and report common as well as complex grammatical mistakes. It has an easy-to-use interface and its chrome extension helps you make edits to the document directly without copy-pasting the content on their website. 

Now that you have the right set of digital marketing tools, we are sure you are going to leverage them and scale your business exponentially. Let us know your views and suggestions in the comment section below.