We build digital-first brands that impact the lives of your people and customers. We discover what makes you different and tell your story to the world. Everything from brand naming to logo designing, defining your brand strategy to communications, we create experiences that last forever!
The first impression is the last impression! Our creative thinkers put their heart and soul into designing rich user experiences through images, videos, text, and animations. With the right tone of voice, strong attention to detail, and a blend of intuition and experience, we build powerful brands.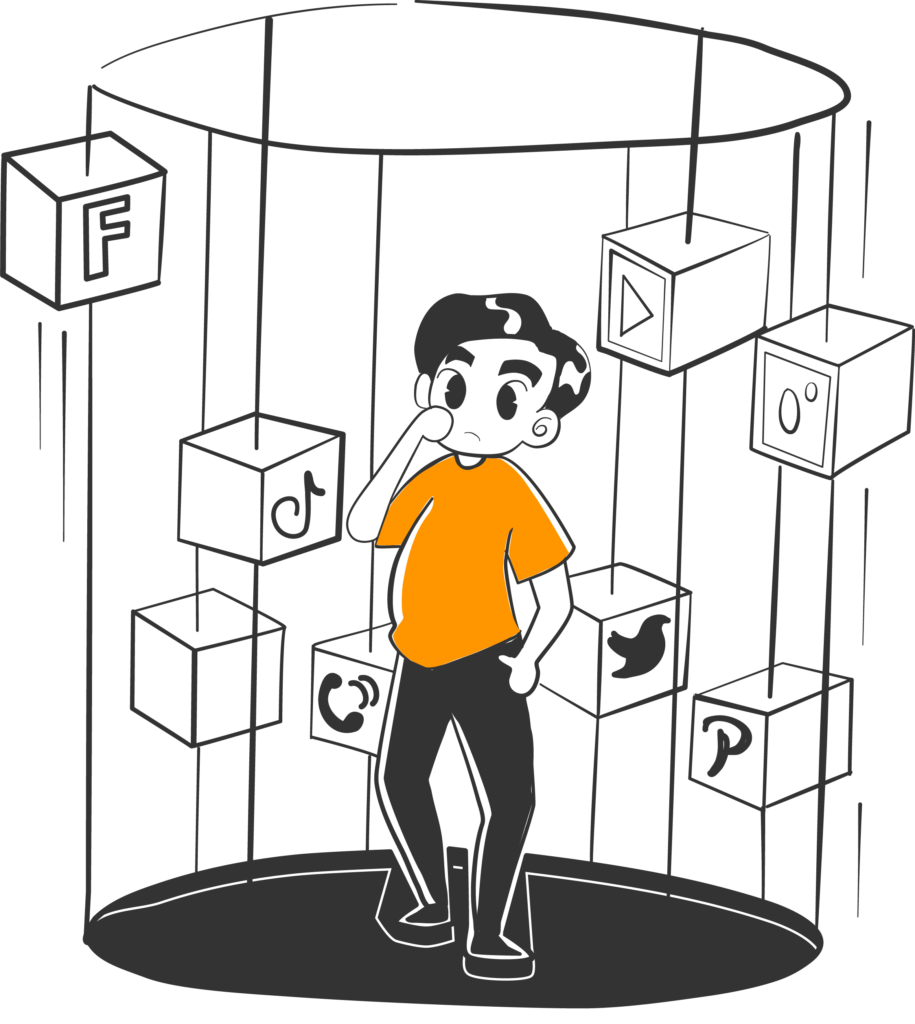 CREATIVE ADVERTISING & COMMERCIALS
We make sure your story is heard by the right audience at the right time. We brainstorm, research, analyze and design advertising campaigns to tell the world who you are and what you do.
PRINT COLLATERALS & PUBLICATION
Branding is not just about your customers' experience with the brand but also your employees' experience with the company. We ensure everything from stationery to brochures resonates with your brand identity.