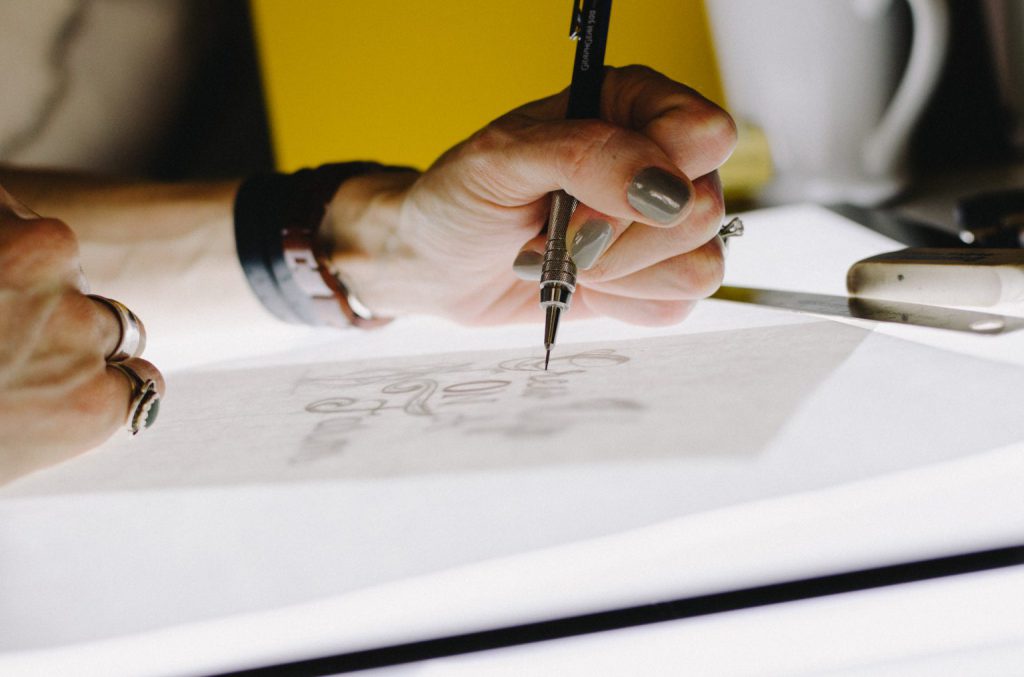 A Brand is much more than a tagline and the business logo. It is the emotion that drives a customer to come back to the same brand or company and recommend it to others as well. We work on delivering a consistent and qualitative experience to the customers and create an image that represents the vision of the company.
Developing a well-defined brand strategy covering all the aspects of your business in the direction of retaining old customers and targeting the new potential audience. Our effort is to maintain stability and promote overall business growth with the proper brand positioning.
Rejuvenating the visual aspects of branding and leaving a long-lasting impression on your customers. Working on the colors, creativity, logo designs and your brand imagery to represent your visual identity.
Communication is the key to a successful brand and enduring customer relationships. Choosing the right words and tone to interact with the audience helps establish a trust and loyalty for your brand.
"Content is the king" and this rule can be applied to all domains of marketing. A valuable and good engaging content can really drive results beyond your expectations. 
A platform that enriches the customer relationships by bridging the communication gap. We help you create content that connects your brand with its potential customers and help them know you better.
Storytelling Via Photography! Creating a concept that leads to the final visualization to represent the stories of your brand. We follow a quality-driven approach to bring consistency in the style of photography and coming up with a theme that speaks for your brand.
Creating your brand voice that makes it relatable and convincing for your customers to connect with your brand. Effective copywriting transforms and humanizes your brand with the help of content that communicates well.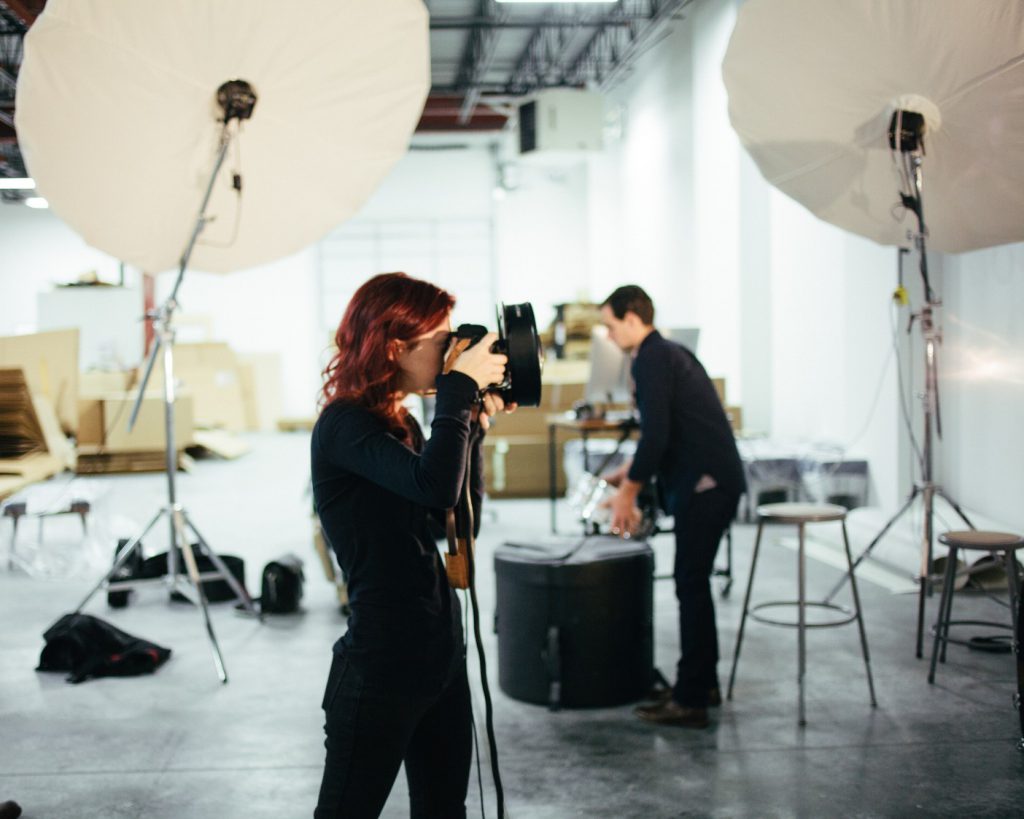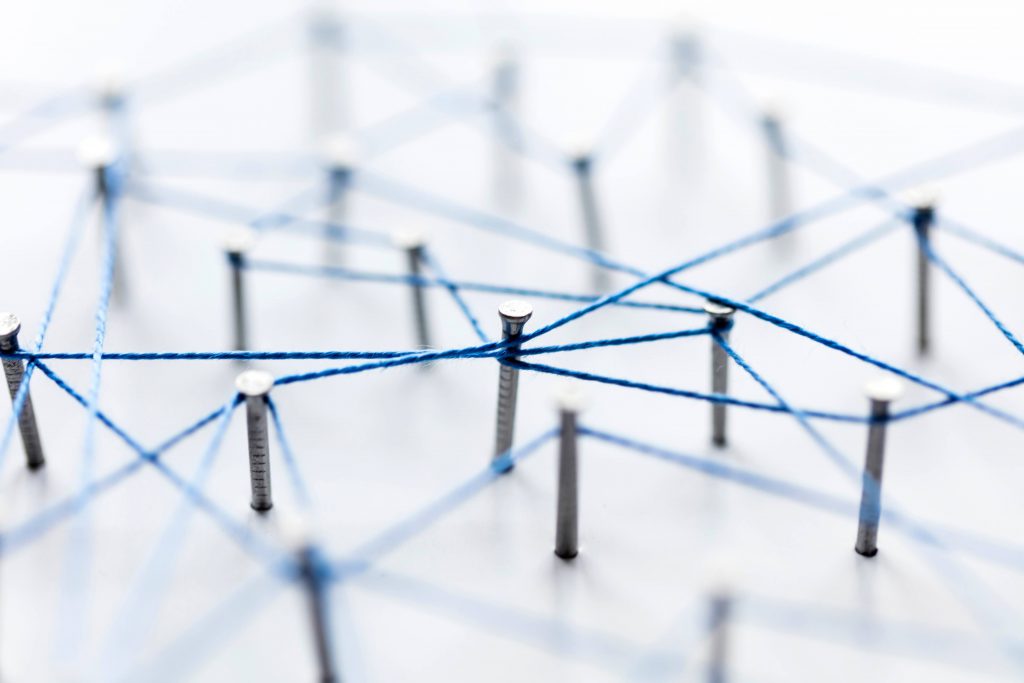 The concept of advertising revolves around creating the awareness of your products and services to the audience. The better you connect with the audience, the more chances you create to drive sales to your business. At Wheezart, we aim to bridge the effective communication gap between your brand and your target audience.
Our professionals make the best use of their creativity and experience to design advertisements which are exclusively tailored to connect with the potential customers.
Get your voice heard and reach out to the maximum potential customers with a well-researched strategy and plan of action. Boost your business and build enduring customer relationships. Make your brand to be the first preferred choice of your customers.
A well-researched, planned and result-driven strategy to automate most of your marketing plan and create a valuable digital presence to get more leads. A plan that possibly converts prospects into leads and finally turning the leads into sales.
Helping your audience to recognize your brand through constant interaction. Creating and curating engaging content to make a long-lasting impact on your customers and understanding their behavior for promoting business growth.