Wheezart - A Creative Agency
We beautifully blend the art, our instinct and the strategy to create powerful brands and grow businesses.
Scroll Down
About Us
Wheezart is a 360° creative agency, a part of Invikta Technologies. We offer design and advertising services to clients from around the world. We're a team of passionate individuals who bring their own experience and expertise to build successful brands. We are a customer-centric agency which provides quality experience to its clients and their respective audiences. We study your existing brand position first, find the missing pieces next, and then join them finally to build what we call a "Perfect Brand".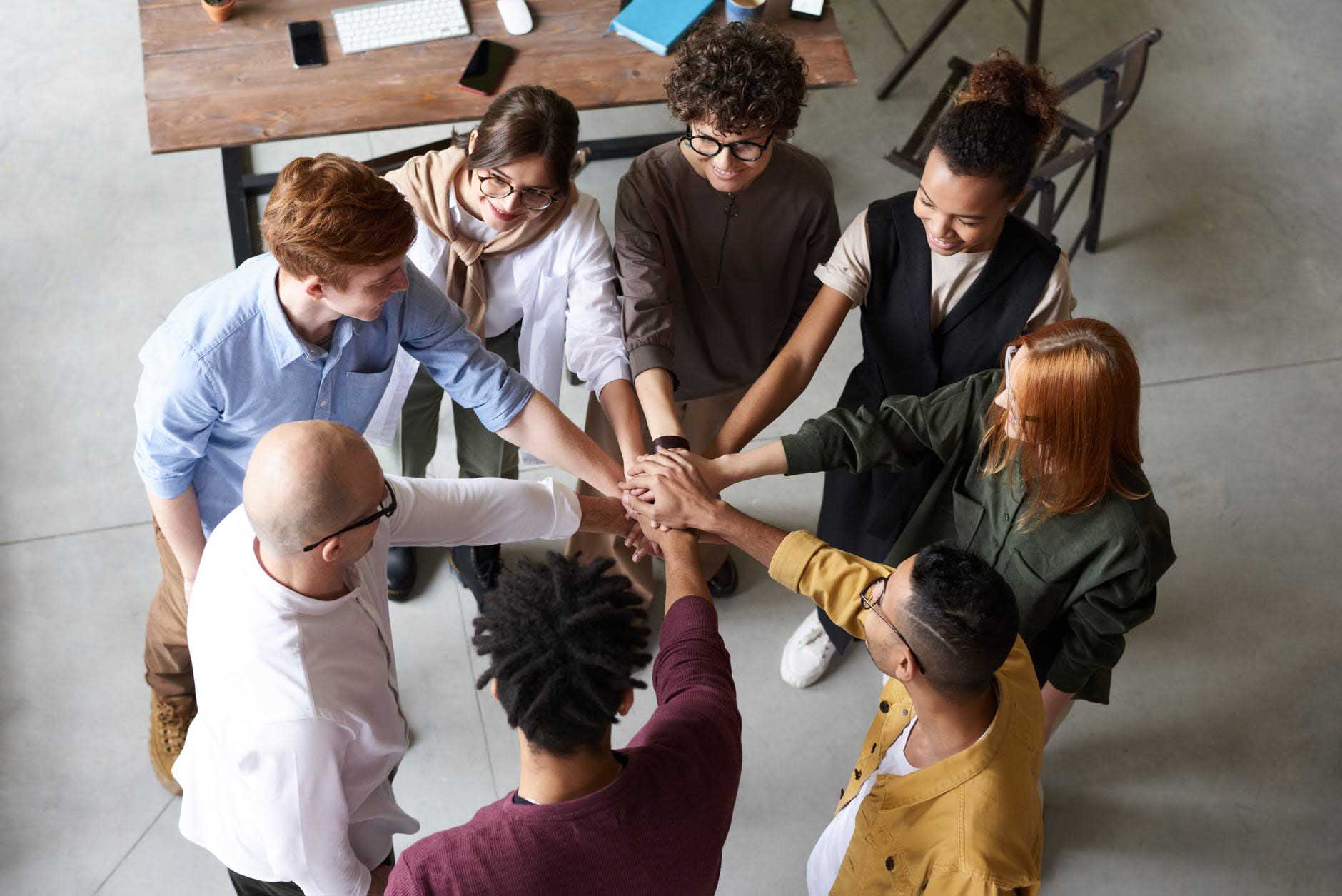 About
Passion, Perfection, Prudence
From ideation to execution, we brainstorm every possibility to discover digital solutions to get closer to your vision of the brand. The stories we tell, the content we create and designs we deliver are synchronized to one main goal - to get the best.
Define & Discover
It all starts with your thoughts, we understand your brand at present and where it headed. We ask a lot of questions, the right ones to define your goals and discover your dreams.
Ideate & Evaluate
We brainstorm ideas, consider every possibility and opportunity, evaluate the performance and come up with compelling strategy.
Design & Develop
Its time for creativity playing with technologies and techniques to resonate with your brand and voice. Not just that sometimes we get our hands dirty to play with colors and go manual to achieve the ultimate goal.
Execute & Evolve
We bring our plan to action now be at launching a website or a campaign, we do it with full power and potential. We understand there is always a room for improvement, so we keep evolving.
Feedback from our clients.
I was looking for a logo design that resonates with my passion and love for music. At Wheezart, I got exactly what I wanted. I appreciate that they work for quality and perfection.
Piyush Mehroliyaa
Musical Artist
Our experience of working with Wheezart has been amazing. They understand what we need as a client, and make sure the final deliverables are worth it. They put their heart and soul into the brands they create.
Raghvendra Naik
Director | Accute Laser Die