Hello, looking for something creative?
Our folks are motivated by their zeal to succeed, their passion to drive results and their creativity to compliment the efforts we put forth into creating a powerful brand.
Team
WHEEZART
OUTSTANDING
BRAND TRANSFORMATION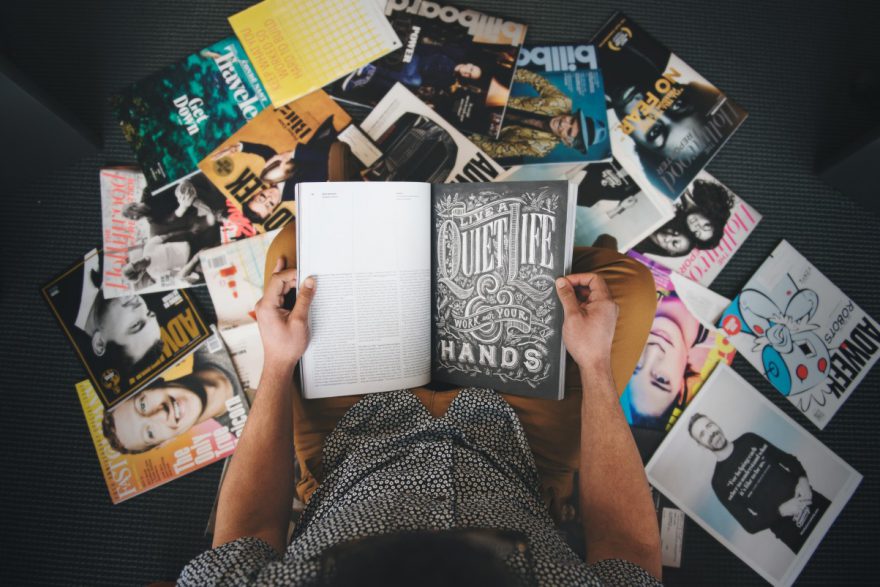 BRANDING
We become your voice to which your customers could connect.
CONTENT
We create content as an output of extensive research, creative brainstorming and value that matters.
ADVERTISING
We're a bridge taking you from starting point A to your Destination point Z accompanying your marketing journey.
What sets us apart?
We're not another agency working for you,
we work with you. Beginning from defining and understanding your vision, we plan our goals together, make strategies, execute and re-execute until we build a brand that says it all.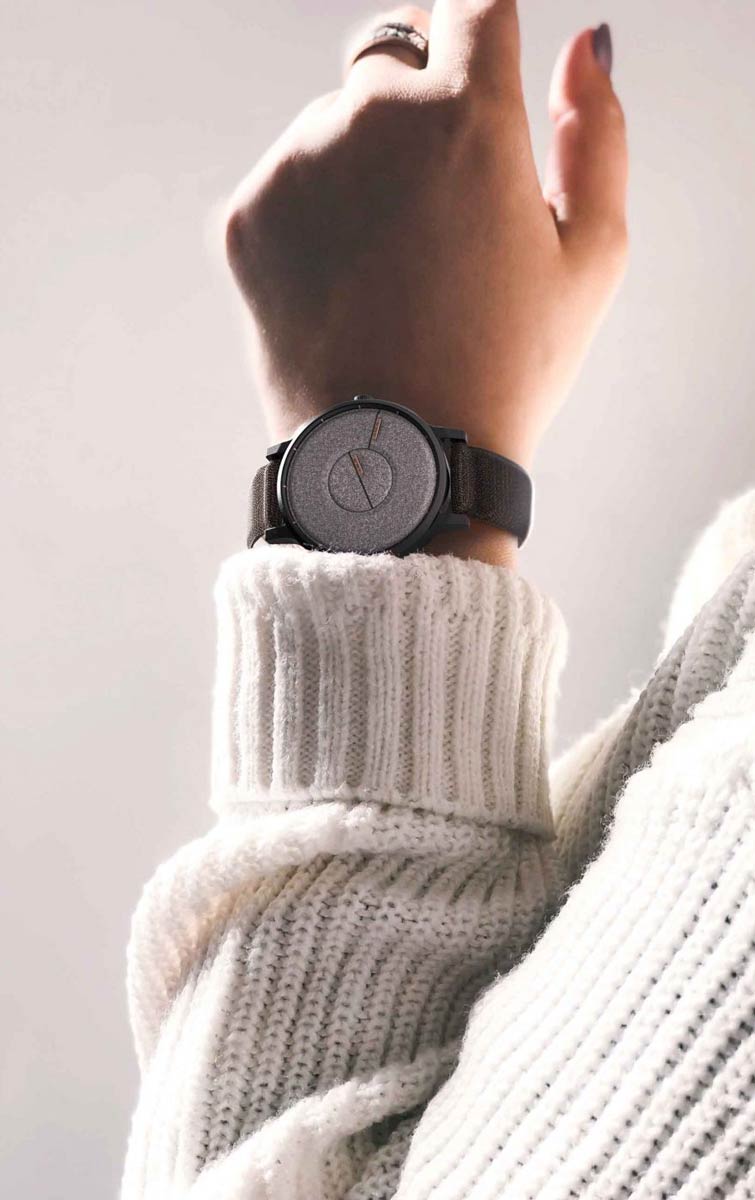 Time Tag Watch.
Sometimes, we need to check the time, wondering when our work or meeting will finish, without getting caught by others.
To avoid your bossu2019s staring eye, you should not roll your eyes to check the time. The Time Tag Watch is a consummately appropriate for it. Those tags do the role of the hands of the watch. By rotating the face of the watch not the hands, it gets harder to be damaged. It provides you with experience to feel the time at the end of your finger without damaging your watch.
Feedback from our clients.
The Brief team has been sincerely committed to designing great communication around our projects. Our customers love their creative work - and so do we!n
- Helen Ginsberg, CEO of Treasure Island
Stage direction, music, ballet, workshops, backstage, the GTG presents the first episode of the series u201cLes Indes galantes en cru00e9ationn

- Helen Ginsberg, CEO of Treasure Island
The Brief team has been sincerely committed to designing great communication around our projects. Our customers love their creative work - and so do we!n

- Helen Ginsberg, CEO of Treasure Island
Your success, our reputation