Wheezart is a comprehensive creative studio offering state-of-the-art design and content services. We thrive to achieve your business goals with our commitment to excellence and a strong team of professionals at your disposal. Our people are qualified enough to understand your requirements, experienced enough to deliver a competitive quality, and compassionate enough to align their thoughts with your brand's vision. A campaign itself does not become a revolution until it is backed by a well-planned strategy, great research, and a team that willing to go on any heights.
Wheezart
+
Successful Brand
Transformation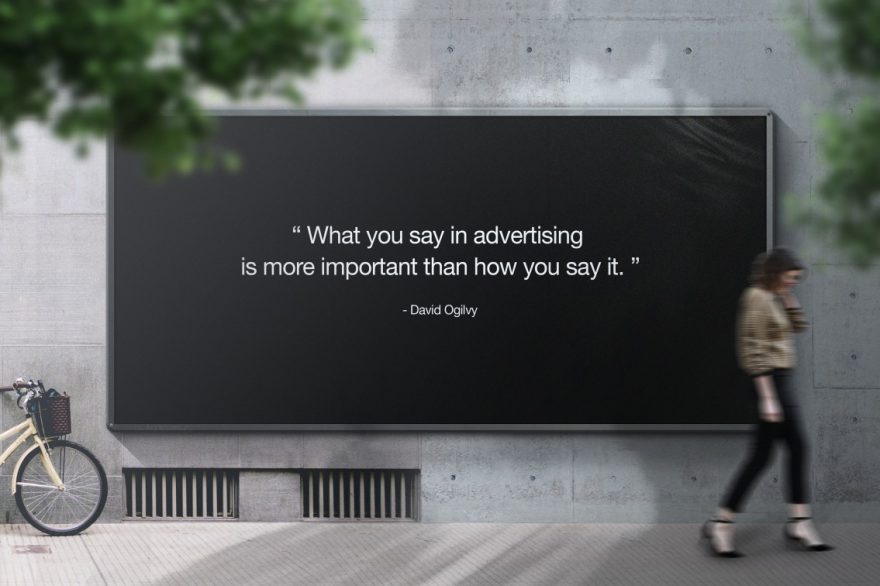 BRANDING
Branding is about building experiences, and image of your company. An effective branding strategy is all required to stay ahead of the pack.

CONTENT
We believe that every company, product or even a campaign has a story behind it, turning it into engaging content is a crucial part of making a brand.
ADVERTISING
We're a bridge taking you from starting point A to your Destination point Z accompanying your advertising journey.
What sets us apart?
We're not another agency working for you,
we work with you. Beginning from defining and understanding your vision, we plan our goals together, make strategies, execute and re-execute until we build a brand that says it all.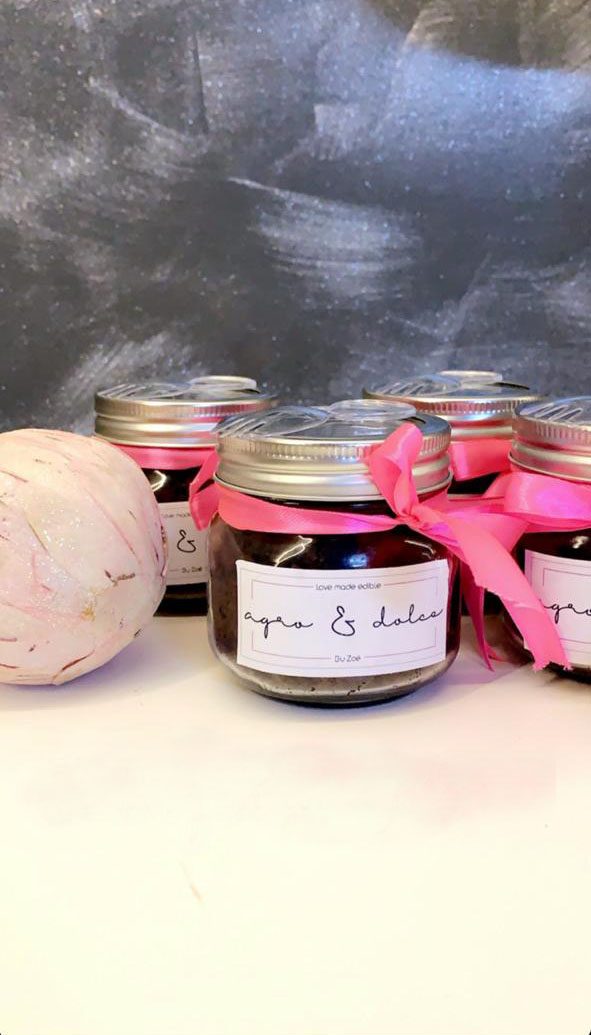 Agro & Dolce
It all started with a dream that Zoha, our star chef, was living with open eyes to make a difference in people's life and health. Let's see how Wheezart helped Zoha to bring her dreams to fruition.
Zoha, Founder of Agro & Dolce, and a certified Patisserie from Lavonne Academy, India started with a vision to serve authentic flavors and hygienic delicacies on the platter. She started her business with an Instagram account (@agrondolce) in Dubai.
What clients say about us
I was looking for a logo design that resonates with my passion and love for music. At Wheezart, I got exactly what I wanted. I appreciate that they work for quality and perfection.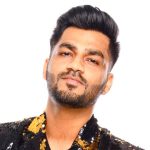 - Piyush Mehroliyaa Singer
Our experience of working with Wheezart has been amazing. They understand what we need as a client, and make sure the final deliverables are worth it. They put their heart and soul into the brands they create.

- Raghvendra Naik Director, Accute Laser Die