Branding is a huge as well as tricky domain. In a dog-eat-dog world, branding has become entailing for a business. But there is no point in giving reckless effort to Branding if you're not effective.
Branding covers everything, from your business logo to the content, and from getting new customers to retaining the old ones. But no matter how many components root from Branding, the brand's image is based only on two Pillars, the words and pictures they use. In the digital marketing terminology, this is addressed as Copywriting and Graphic designing.
Google is all loaded with articles that say 'content is the king'. Understandable. But we guess when they say that content is the king they mean that the presence of content is everywhere from your copy to your design, everything that a brand generates is their content and yes, obviously, it rules their market image.
Branding is a result of various strategies aligned to achieve a vision. The implementation of these strategies is solely dependent on the manner a brand gives out its message. Hence, it becomes crucial to align the written and visual content together. Let us understand the nitty-gritty of both, copywriting and graphic design.
What is copywriting?
This term was coined in the 19th-century. Copywriters were described as professional writers of advertisement. Marketers back then understood the difference between content and copy and since then it has held a crucial role in the world of branding.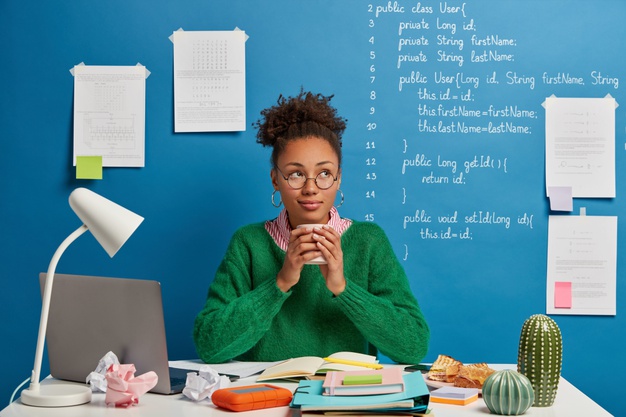 Copywriting is a technique of writing content that sells. The words you use to present yourself as a brand matter a lot. It is very crucial to pay attention to which tone you are using in your conversations with your audience. Your copy is a dominant factor in determining your lead conversion. Consequently, brands need to understand the psychology beneath copywriting.
Copywriting psychology
It is fascinating to know that our mind is attracted to some style of writing whereas it automatically repels the other.
Copywriting is a skill because no matter where your brand stands, communicating with the audience is the key to everything. Connecting to the target audience is very important and copywriting acts like a lead magnet. A good copy knows how to convey the message, connect to the readers, and take them down the sales funnel.
To write a great copy, a brand should know the audience's pain points and address them while providing solutions. Pointing a problem, using emotional grounds to connect, and offering a solution is the three-step strategy that effective copywriters use.
Some of the best copywriting examples are –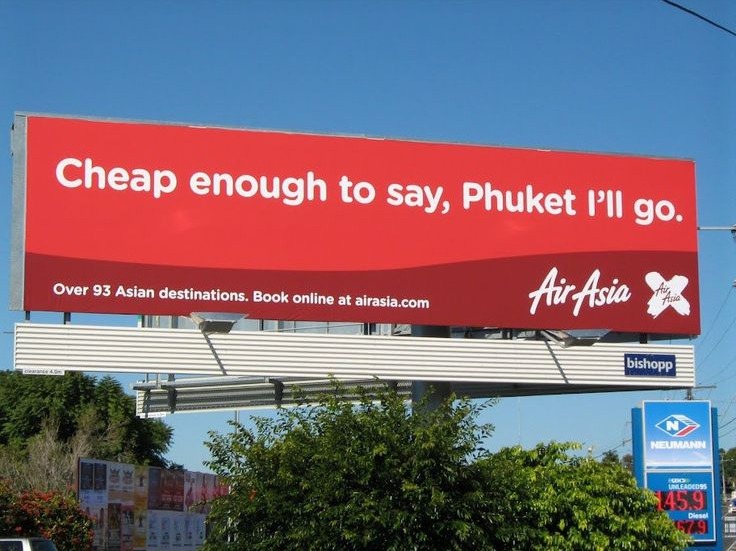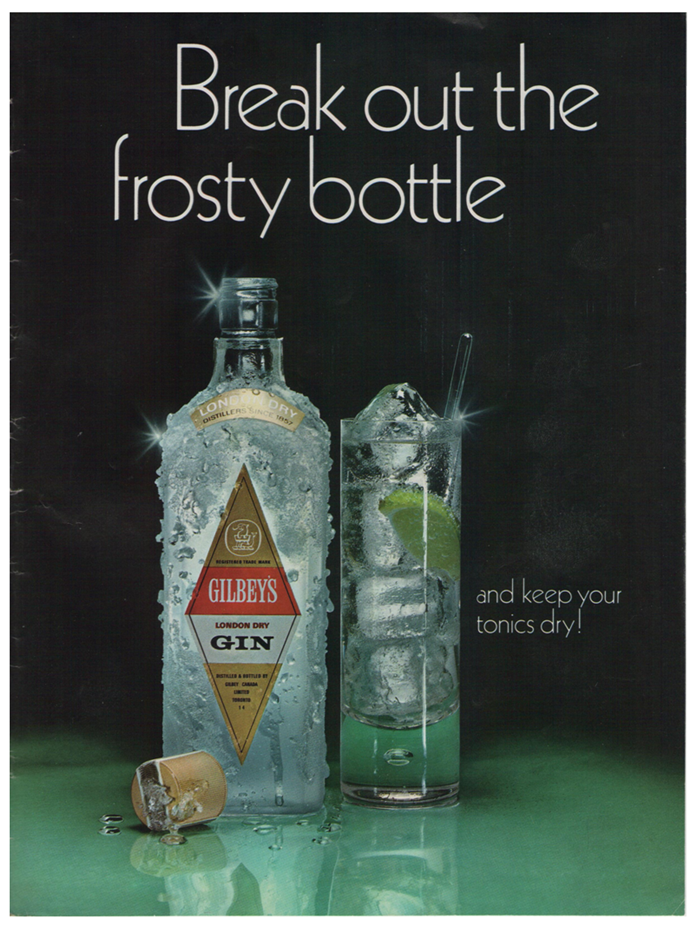 What is Graphic Design or simply Design?
Let's go back to school days, on Saturdays, children were made to wear T-shirts of different colors defining the different houses they belong to. Rings a bell? Different colors were very easy for anyone to spot which house a student belongs to.! It helps them stand out.
Considering this analogy it is clear that for a brand to stand out in the market it is essential to put the effort into the design. From the colors to the typography font, everything is essential.
Design psychology:
A designer should understand what impression their design will leave on the audience. Each color, shape, text, and line will decide the impact that your brand is leaving on your potential customer. Your design should make you stand out from your competitors.
It may sound absurd but there are psychological theories behind graphic designing. Most popular among them is the Color Palette Theory that states 'the colors that you choose to define your brand says a lot about you.' When red shows excitement, black defines luxury, and multicolor defines multiple possibilities and the boundlessness of a brand.
Copywriting & Design hand-in-hand
We are well aware of the chicken and egg theory. Who comes first? Who is more important? Are we able to conclude it yet? The answer is no. One might say the egg came first, others might take a stand for chicken, but that is not an important point. The point is both of them are relevant and equally important just like your copy and the graphics.
Now let's dive into the 7 tips for effective branding with copywriting and design psychology:
Be professionally creative–
Use the elements and typography fonts that catch your reader's attention and never go unnoticed. It is preferable to use high-contrast fonts. Your graphics should make your words pop out. Make sure your font doesn't blend with the background.
Stick to your mission statement –
Copywriters and designers need to think from a brand's perspective while creating something. Always reiterate your brand's mission statement and try to align your design and copy with that.
Consider your voice and color tones
We have already discussed the importance of your voice tone and your color tones. But your copy and your design should complement each other every time. The voice tone that you are using should vibe with your color tones, consider the color psychology.
Research together
Usually, a brand comes up with an issue that the designers and copywriters do not cooperate with. There are conflicts and why wouldn't there be?
As a logo designer has to represent everything in the picture, s/he might not leave the space for effective copy. Whereas a copy designer wouldn't understand the word limit and the crunch required to display everything that they need in a limited number of words. Oops! A big challenge!
The copywriter and designers of a particular brand need to spend some time together and collaborate to create highly effective content for their brand. When a copywriter and a designer research together and align ideas, they avoid any conflict and help build powerful brands.
Integrate effectively
A copywriter and a designer should make sure that the important points are highlighted with attention-seeking colors and your call to action button never goes hidden. Integrating effectively is a technique a brand should keep an eye for.
Be specific to your target audience
Never forget the needs and pain points of your target audience. If you keep your customer and your target audience in your mind you will end up positioning your brand that will attract more and more leads for your business.
Be consistent
Consistency is very important for branding. You have to be consistent:
while producing your content
with the delivery of your mission statement
with your voice and color unless you are rebranding
And even though we say that one should experiment to figure out which way was the best for them, it is highly recommended to be consistent on the bigger picture and give some grain tweaks now and then.
Hence, it is highly recommended for brands to understand and invest in their copywriters and graphic designers to yield high-end profits.
Taking a leave with some more great examples for you: