The pandemic of 2020, COVID-19 has impacted lives beyond the thinking of 21st-century humans. More than anything it was the mental health of the homo-sapiens which was endangered during COVID. After such a dreadful year consumed with heartbreaking thoughts and events, we all survived through it together. We all were connected through social media platforms and everyone including the big companies knew this year they had to put more creativity in their ad campaigns than ever to stay ahead of the pack.
Through this blog, we hope to spread some positivity in the world since 2020 has been entirely relied upon by the digital media. 
What makes an ad campaign successful?
When the audience is able to connect with the message of the brand and feel like a part of the campaign, the mission gets accomplished.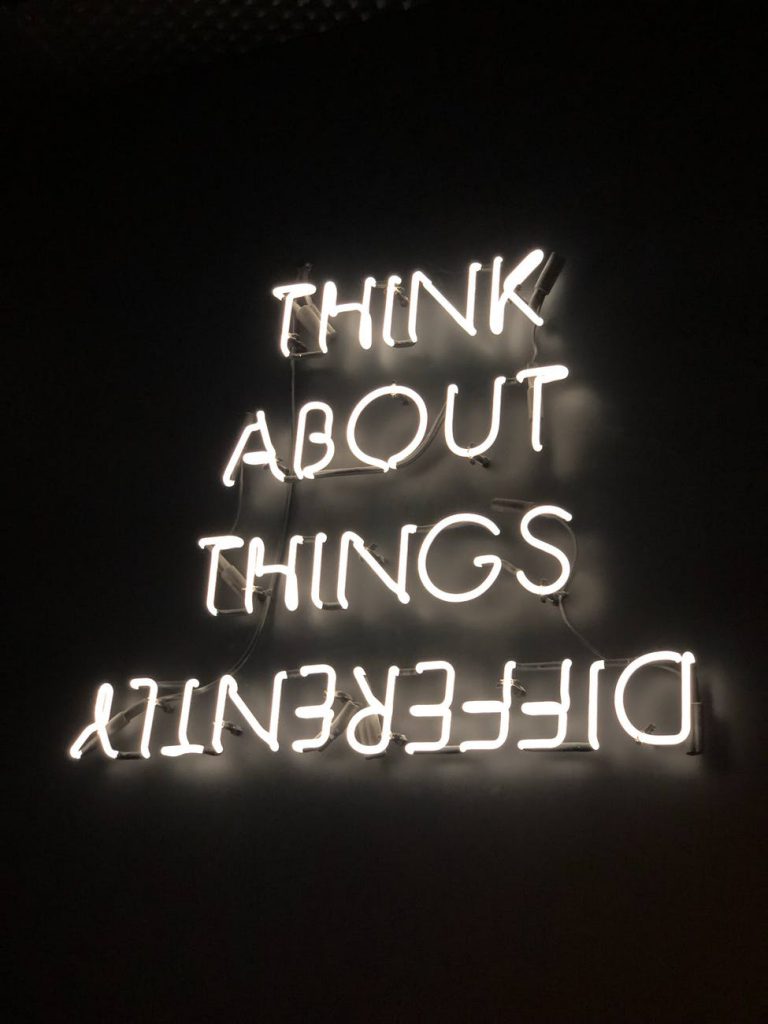 Let's have a look at some of the amazing Ad Campaigns of 2020:


Somebody has well said that the universe is offering you its teachings in numerous ways only if you've got a sight for it. Who knew Unacademy would take it seriously? A fully loaded creative campaign on the base of IPL brings a smile to the face of every student.
Considering the study from home scenario during this pandemic, how can you prevent a cricket fanatic from not watching IPL after minimizing his google classroom?
But Unacademy has made one thing very clear, you cannot stop learning. Artistry is flowing out of every sentence in the background which is commendable and blended in the visual aspect.
So you see, this COVID-19 not only tested our immunity, it was a harsh test on our emotions by sending us back to the Jane Austen Era where nothing but words and emotional support would keep a relationship alive. To kill that vibe, Bumble suggested to us, why not search for a new partner? Why not make your first move?
A short video with the concept of #makeyourfirstmove was launched by Bumble in the first quarter of 2020. The idea is very compelling and outrageous to break the stereotype of why should boys be the ones to initiate a conversation, the ad shows a girl asking out a guy at the club. Not very common, but so uncommon were the smartphones a decade ago.
Carrying on to the same theme they launched another video in December. Bumble is surely confident about the message they are propagating and hence they have left quite an impression upon the minds and heart of youth. I am sure, many girls out there would be quoting Bumble to make their first move.
As the festive season began in India so does the opportunity of brands to begin their advertising carnival. After scrutinizing the marketing campaign here are the two most heart-warming ad campaigns that came up during Diwali 2020.
Supporting the slogan, 'Vocal for Local' and their previous 2-year concept, HP came up with a beautiful ad this Diwali. The reality of local vendors has been not-so-good since the era of digitalization. The ease of online shopping has been a curse to the local shops. But to uplift them in such a hard time, HP sends across the message. The display of HP products had been subtly and meaningfully woven into the ad.
India is a diverse country and this heterogeneity has got ample examples, one of the most prevalent one of which is monetary status. Sliding over that issue and highlighting the bonds of friendship and student-teacher, OPPO gave an emotionally moving commercial. It is considered that a teacher is a guiding light for a student and that was summed up in the tagline of the commercial #Be the light.
One thing that was common in both the ads was how effectively they have used the lovable smile of kids to spread their message and promote their product. Kids, anyway, play a vital role in the festive celebration, don't they? But this was just the beginning.
Another dating app came up with this marvelous concept of making a couple of Satan and 2020! Ha Ha Ha… sarcastic but true, Isn't it? When most of the relationships saw a harsh end and people are struggling with their personal life, isn't it hilarious to give it all a reason? Obviously, this year and Satan have been into a very close intimate relationship and hence all of us were literally doomed. 
We're revisiting advertising's most memorable moments from the past year—and few ads will be remembered as so synonymous with 2020 as Satan's romance with the year itself, from @match. https://t.co/dRTCgIJxUq

— Adweek (@Adweek) January 3, 2021
The power of the relationship held between these two affected our relationships so Match subtly says to make 2021 our year. We hope we can manage it well. Fingers crossed! 
There had been a lot of changes children go through, during their teenage. Hormones affect and Bam, there it is, a cold distance from parents and everything. We have all been through the stage, but we should admit, we have never seen anyone depict that stage better than how Mcdonalds did while promoting the brand for this Christmas. Let us know if you were reindeer ready?
Everything went on hold when it was Covid especially the sports. We were scared of stepping out, all of our footwears were dusted and the demand for such products went down with all the motivation. And then Nike brought this up to send across the inspirational words to hold up in the tough times and spread their word along with a strong message.
During our childhood, we all had been afraid of being listed on Santa's Naughty list, haven't we? But a treat won't be harm would it? That's why Tesco tells us that now even Santa is binging over their muffins so who's going to prepare the naughty list? Everything is okay and we all have been forgiven for what we did.
To be honest, we found this advertisement a bit gross while viewing. Burger King showed fungus growing all over their burger, ewwww! But the genuine motive behind this sort of ad was made clear with a simple tagline that they use no preservatives. It's good to think that, isn't it? The food we are consuming is all-natural and has got no additional preservatives that might harm our intestine. Smart? Isn't it?
These were some of the best ad campaigns in 2020 that were perfectly executed to send out a clear message and impact the audience. A perfect ad campaign is a blend of well-thought strategy, effective copywriting, attention to detail, brand identity, and high-definition graphic elements. And of course, execution and marketing as well.
At Wheezart, we create stories that sell and build powerful brands. We understand that effective storytelling is the key to successful campaigns and our audience is driven by emotions. Let's connect sometime if you want to explore more.
Looking forward to an amazing 2021!
Cheers!