Every growth strategy has one thing in common i.e., consistency. To ensure that your brand is reaching your potential audience, you need to have a consistent impact on their minds.
What is a Brand Guideline?
A brand guideline helps you to do so. A brand guideline is a key document that helps to lay down a few things that your content creators can use to send a consistent message to your audience. Not only this, a well-developed brand guide helps in establishing the brand identity.
Brand guidelines are helpful when you need to communicate with your partners or when you're outsourcing your work. This one resource speaks volumes and serves as a ready-to-use reference.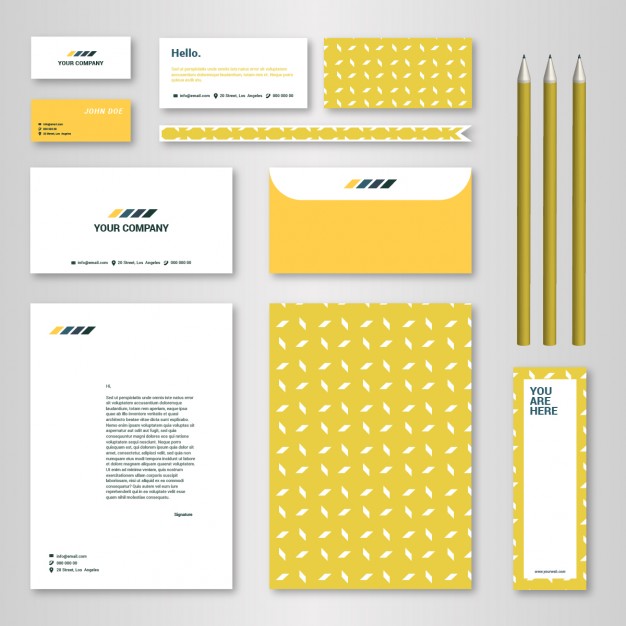 What do Brand Guidelines include?
A brand guideline could be specific to different brands, but typically it should consist of the following-
Logo
Your brand guideline must include your logo, more specifically, the details on how to use your logo. The size of each element of your logo should be clearly mentioned in your guideline. How your logo should look on the black and white layout is another essential component to add. With this, you should also mention what would be the minimum size that makes your logo visible without compromising on any point. The clear zones, amount of spacing, everything should be mentioned in the brand guideline.
Typography
Typography is a very important element for your brand. As simple as it seems, it is important to understand the relevance of the fonts you're using for your brand. It should fit, be clearly visible, complement, and align with your logo. The colors that you use for your typography must also contrast with your logo so that your message is clear and it pops out.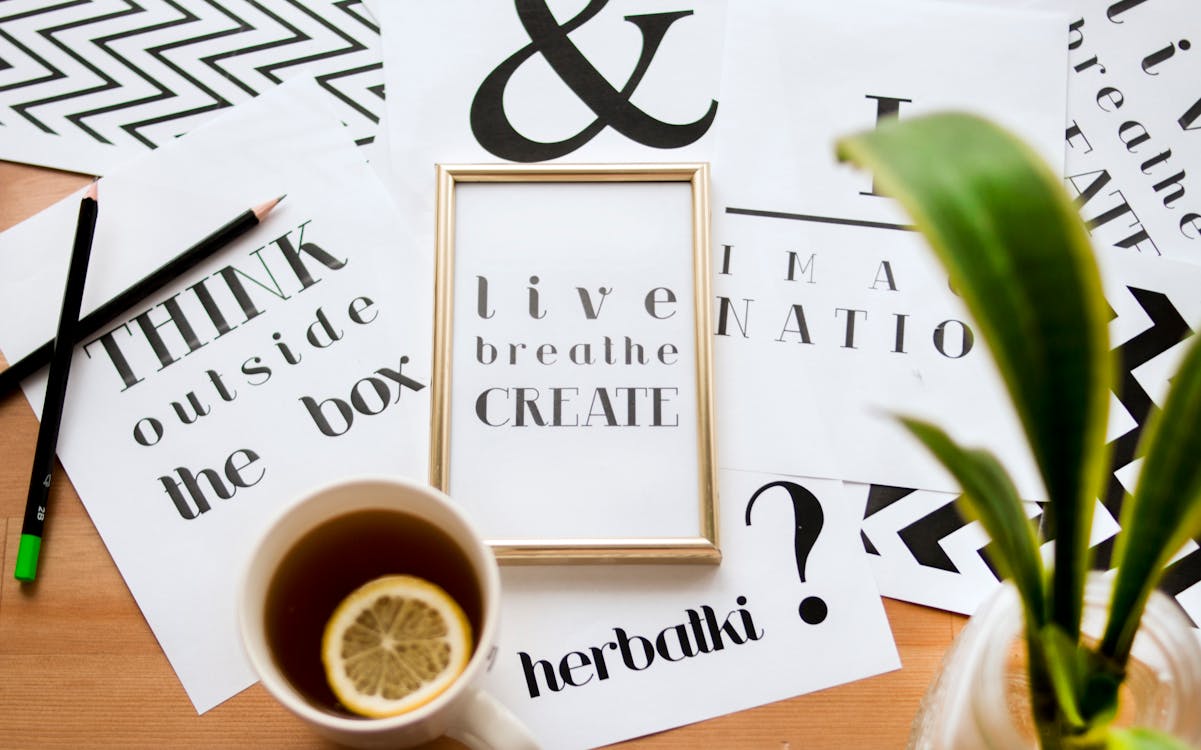 The color palette
Understanding the psychology of colors, your brand guideline should include what colors you want to choose for your logo and typography. It is important to keep a consistent color palette because your choice of colors speaks a lot about your brand. One should make sure that they are not using so many colors in their logo as this might cause confusion.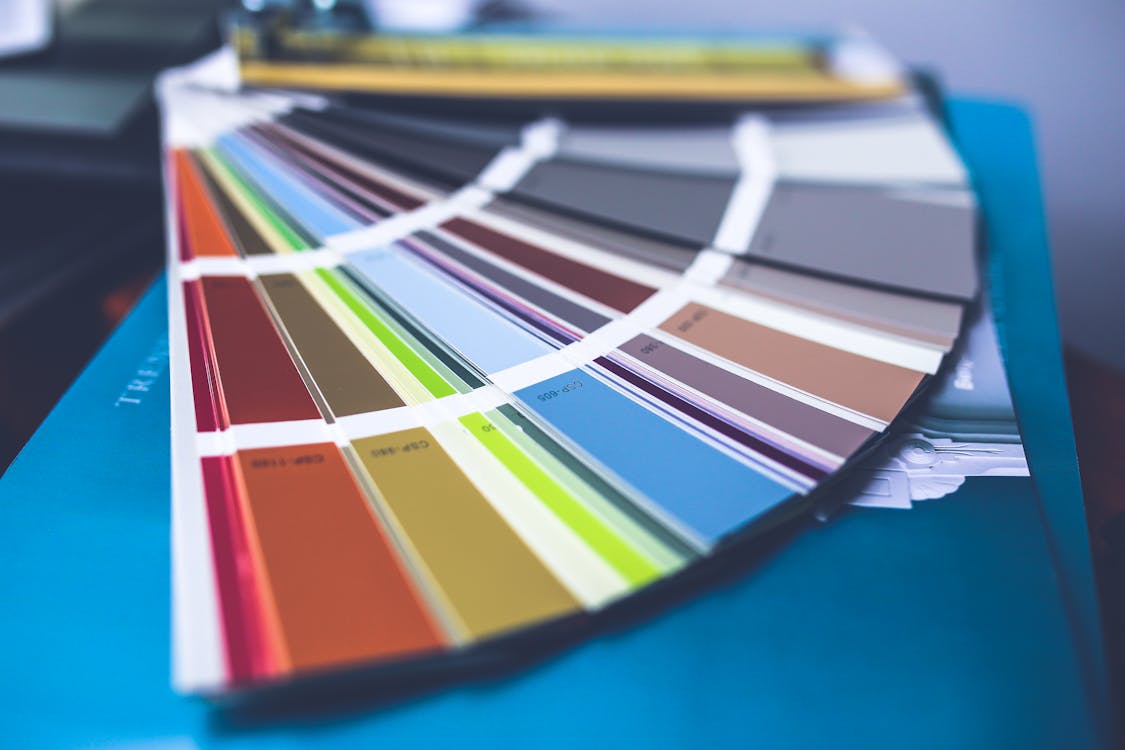 Tone of voice
This is not a mandatory requirement but a good practice to mention what kind of tone should be used while curating the content for your brand. This helps in marketing materials internally and externally.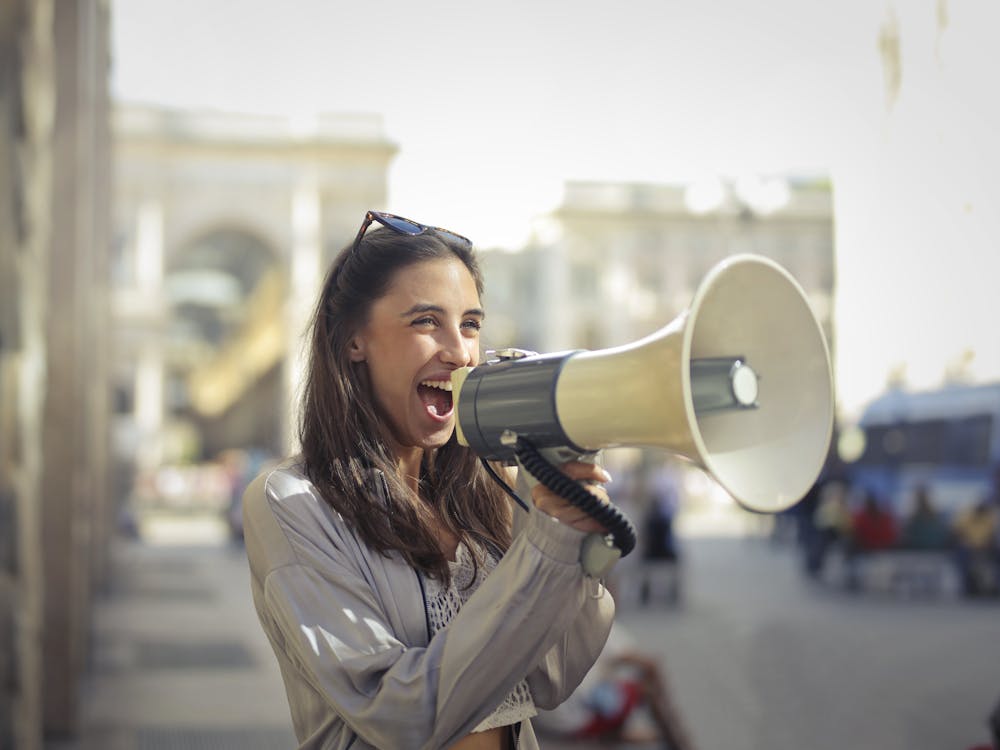 Imagery
Imagery includes the style of wordmarks, photographs, or icons that your brand uses to set your brand's image.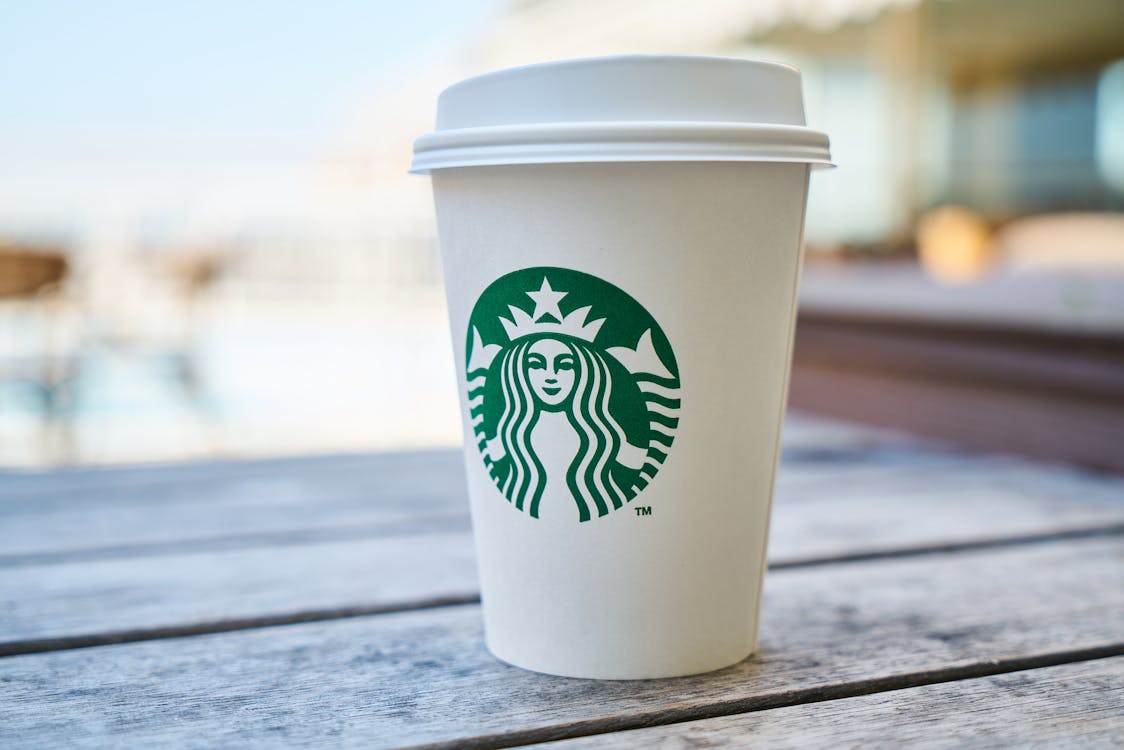 Importance of Brand Guidelines:
Brand consistency– To ensure that your customers recognize you, your materials should be cohesive. 
Set standards and rules– To set the styling simple and ensure everything appears as it should.
Provides tools– To let the flow of things go smooth and help others to understand which tools can be quick.
Avoids confusion– To help all the employees and clients to be on the same page while preparing the content.
Benefits of Brand Guidelines:
Increased revenue- On average, 23% of the businesses have reported increased revenue when they have brand consistency on all the platforms.
Increased reach and awareness- It is seen when an employee working with a brand shares their brand marketing content, then the brand reach is multiplied to 561%. When the brand itself shared its marketing messages such tremendous growth isn't there. 
Brand recognition- When you've decided on your color palette, it can lead to your brand recognition by 80%. Also, when your brand colors complement your typography, it can increase your readership by 40%.
Customer Loyalty- 90% of customers want to experience your brand the same across all the platforms. When you show such consistency, you tie it to customer loyalty. When you have a similar brand presence across all your platforms, your consumers are 71% more likely to buy from you.
What it all boils down to is a need for a well-defined brand guideline to communicate the goals and vision of the company to its consumers as well as employees.