"Stop thinking of 'Video Marketing' as this separate entity that is optional for your business. A video is an effective form of communication that needs to be integrated into each and every aspect of your existing marketing efforts."
Of all the marketing techniques how much do you think it is crucial to have a video to promote your brand? Studies have shown that 93% of teachers believe that the use of educational videos improves the teaching-learning experience. Also, it has been proven that video clips allow better processing and memory recall. Then why shouldn't these positives be used for better marketing?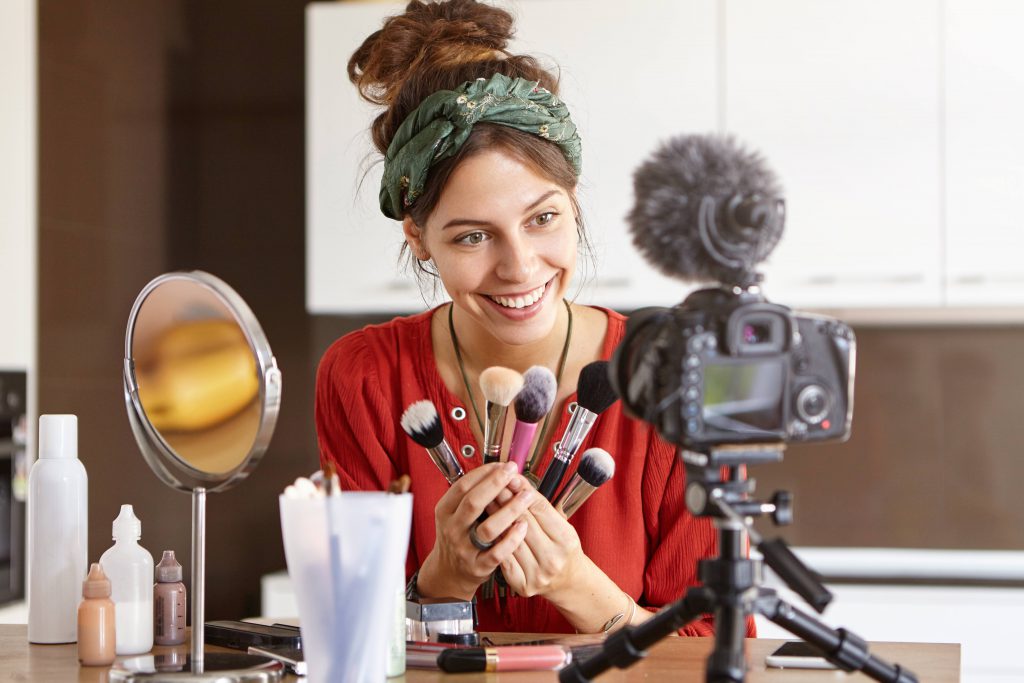 Do you know why brands and even the audience prefer Video Content more than anything else?
To look at an image and understand the meaning behind it is open to interpretations. To write something and let your readers read is an exhaustive process. But compiling images and including texts to generate a video ad suffices the purpose. Hence, firms have a better way of presenting their message and promoting their brand by giving out a clear message with the help of video. 
This sort of advertisement comes in with its own challenges. A video ad needs to be concise and contextually apt to convey the meaning. Especially in the generation where the attention span has reduced to 15 seconds (thanks to Tiktok and Instagram reels). Now it makes essential for brands to catch the attention of their customers and leave an impact on them as soon as they get a chance.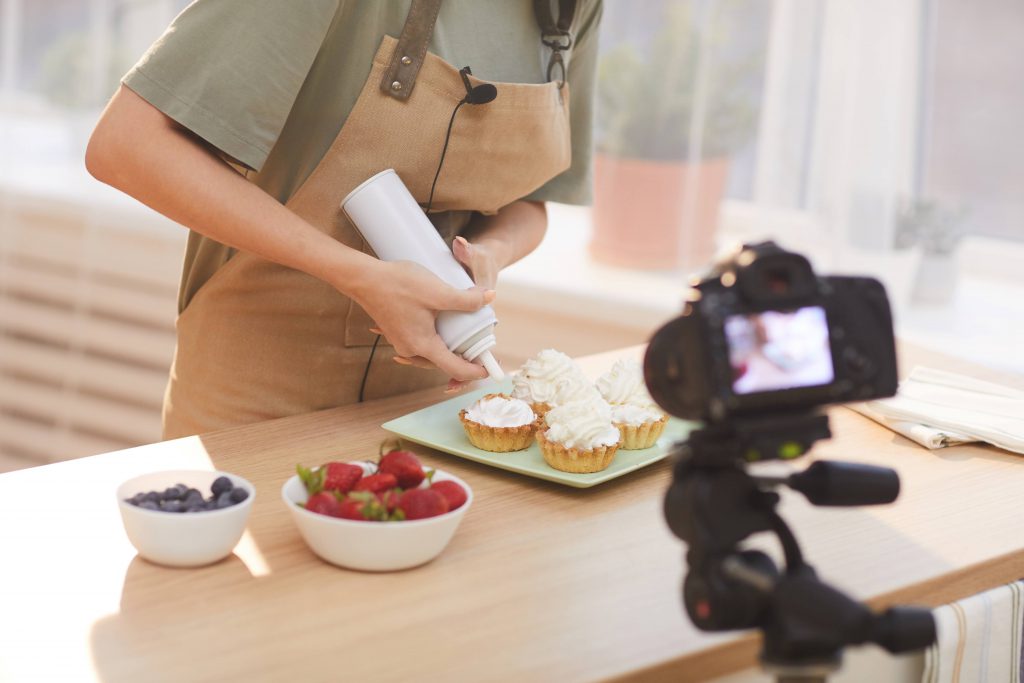 How COVID affected the overall video marketing trends?
Covid has led to ample changes in this world, how could it leave the advertisement section untouched? A report says 80% of the audience have engaged more with the digital content during the pandemic. By the end of the year, it was found that an average person spent 100 minutes of their time on videos on a daily basis. How could brands not use this opportunity to promote themselves in the market?
Also, it has been predicted that by 2022, 82% of the content will be shared by videos. How could brands not focus on promoting themselves by this method?
5 most powerful Video Advertisements in 2021:
Five most interesting facts about Video Content:
1. Video shares are 12 times more than the image and text advertisement combined
2. The number of people watching videos every day is 55%
3. Approximately 70% of the marketers say video marketing has a better impact than Google ads (Oops!)
4. Youtube has the highest ROI for video content, followed by Facebook and Instagram
5. 8/10 people are persuaded to buy a brand's product after watching their video.
How medium and local brands can leverage Video Advertising to scale their business?
After all the reasons stated above, why would a brand that wants to grow not use video content as a means of advertisement? Obviously, a brand should focus more on creating effective video content that reaches its audience and gets the desired results. Research shows that a consumer takes less than 2 seconds to swipe next to an ad if they see it somewhere. It means that this goldfish is hard to chase. 
But by aligning to some strategies, this could be done to achieve the results required. 
A brand should take care of the following while preparing a video content :
– Promote your video content on all the social networking sites i.e., Youtube, Facebook, Instagram, Pinterest, etc.
– Use music in the background to add a better soothing experience for your viewer
– Videos with captions give better outcomes. Sometimes one is not carrying earphones and cannot listen to the audio on speaker too. Captions save the day!
– Have a blast opening of the video to catch the attention in the initial seconds and add a surprise element to leave your audience awestruck.
– Reshares of the video will always be helpful to crack social media algorithm and get going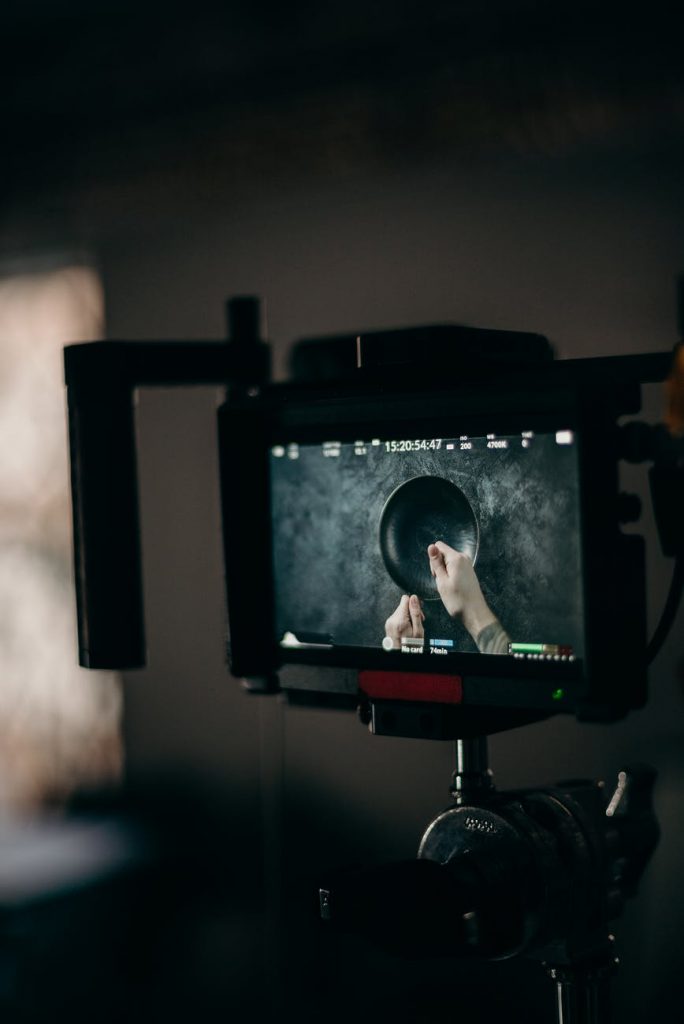 According to a report by Statista (Source Link: Click here):
Ad spending in the Video Advertising segment is projected to reach US$37,418m in 2021.

Ad spending is expected to show an annual growth rate (CAGR 2021-2025) of 5.05%, resulting in a market volume of US$45,576m by 2025.
It is also estimated that by 2022, the video engagement will increase 15 times with respect to 2017 which is a huge metric to be kept in mind while building an advertising strategy for your company's brand.

Video marketing can help you gain new customers and retain the good old customers with a strong plan of action. You need to have a clear understanding of the latest trends to create videos along the same lines and make them more impactful. This would help you to connect with your customers on an emotional level and provide them with a more user-friendly experience.
A powerful video advertisement requires a lot of effort in terms of research, planning, scriptwriting, video making, video marketing, and analyzing the key results. Only the professionals can drive an effective video advertising campaign and deliver a strong message using the right tone and elements. At Wheezart, we've successfully launched some of the powerful video ad campaigns for our esteemed clients and helped them position their brand value.
We believe that with the right approach, we can build successful brands and leverage the technology to scale your business.

For more details, contact us.