Do you ever think, why some of the businesses are doing amazingly well whereas some of them struggle hard to be a part of the competition? You might say their business idea or business model was not good enough to make them stand out or that their team was not competent, or they didn't receive appropriate funds.
But the most important reason is their customers, and how their customers feel when it comes to their product, company, or service. If a company's name doesn't come to the mind just when their audience needs it, it doesn't matter how good their products or services are. This is the time where a brand comes into the picture,
"A brand is the gut feeling that a customer has about a product or any service of a particular company"

"The Brand Gap" by Marty Neumeier
A brand is a perception in the customer's mind, and hence a company has as many brands as the number of customers. Now since a brand is the feeling, it cannot be controlled in any manner but it can be influenced by taking continuous steps towards improving it.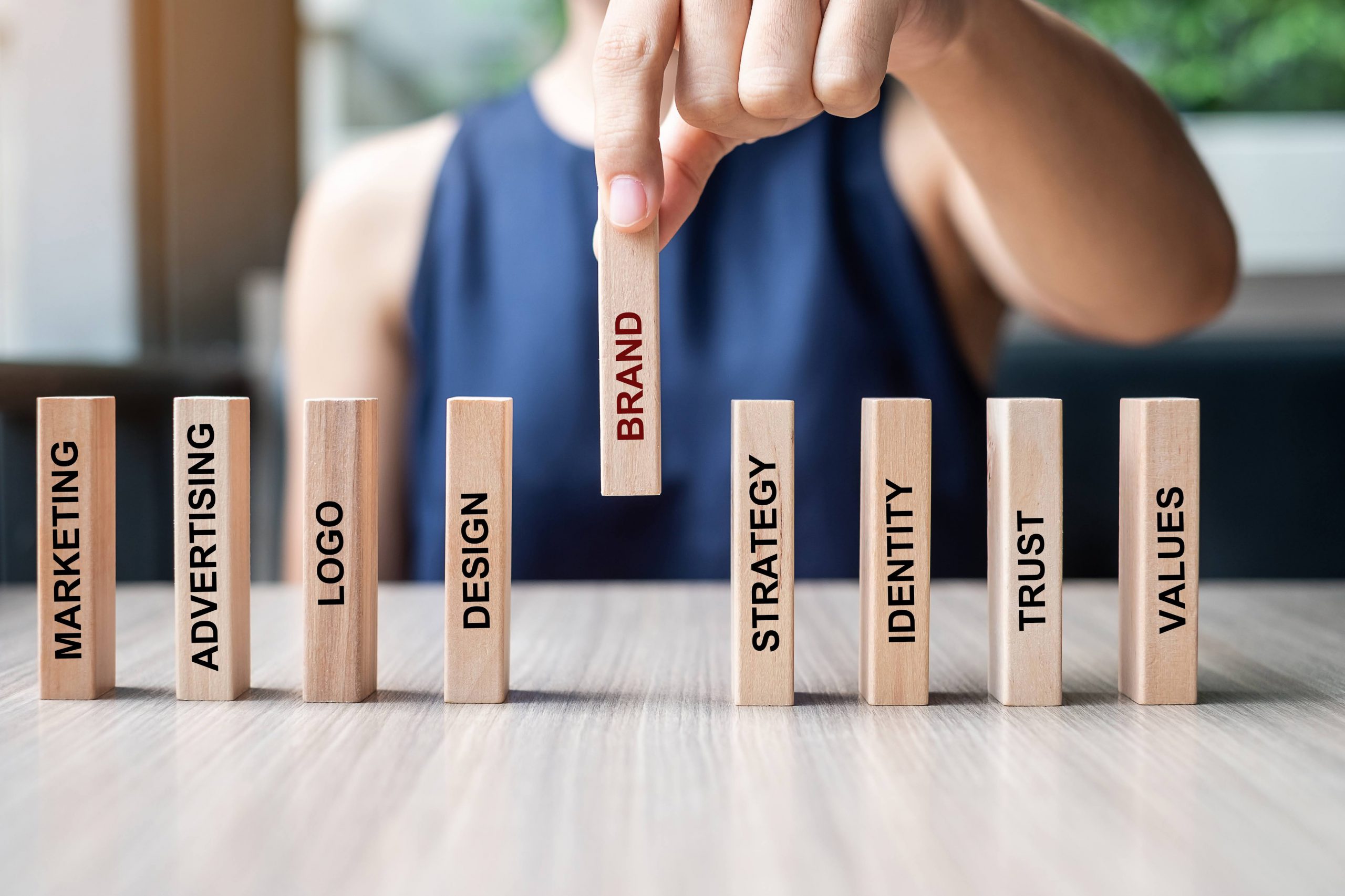 You must have understood by now that a brand is not just about the company logo, the designs, or even the product.
Professional Branding by the right people and at the right time will make you win the trust of your target audience and get more leads and sales for your business growth. Branding is not an individual task, it is teamwork, every single employee of a company represents its brand, the working culture of an organization is its brand.
Branding is an investment that is going to generate long-term benefits therefore professionals must be hired to take the charge. 
For example, anyone who knows how to hold a scissor and a comb can give you a haircut, but we would prefer a professional hairstylist because they have gained expertise and training in that particular field, they will first analyze your hair type, the length, your face cut, then show you some references and finalize the hairstyle.
As we will walk you through different aspects of branding, you will also understand why Professional Branding should be preferred over just Branding.
Key Aspects of Branding
While a Brand refers to how your end customers perceive your organization, Branding is the set of actions taken after building a strategy to create a positive image for the company. These actions are not just limited to creating a logo, a website or digitally advertising your business. There are various aspects of Branding that together contribute to make your business a revolution in the industry. A business must work on building an emotional relationship with their clients to become a recognizable "Brand".
When your customers begin to do indirect marketing for you through referrals, you have successfully created a Brand Value for your business. 
As Scott Cook, co-founder of Intuit said:
"A brand is no longer what we tell the consumer it is—it is what consumers tell each other it is."

Scott Cook
Here are the key aspects of Branding:
Brand Strategy
Defining the brand's objective, knowing who are your customers, leveraging technology, and data analytics to spread the right message at the right time and right place, and using the intuitive part of the brain to create a brand sentiment is a part of brand strategy. To be more precise the art of storytelling is all that is required for a successful brand strategy.
Brand Identity
This refers to the visual representation of your business like the face of your brand. It includes the logo, fonts, color palette, image styles, background, and all the graphic elements you have been using to present your company to the clients. Brand identity lets your brand flaunt its value in the market.
Brand messaging/ Brand Communications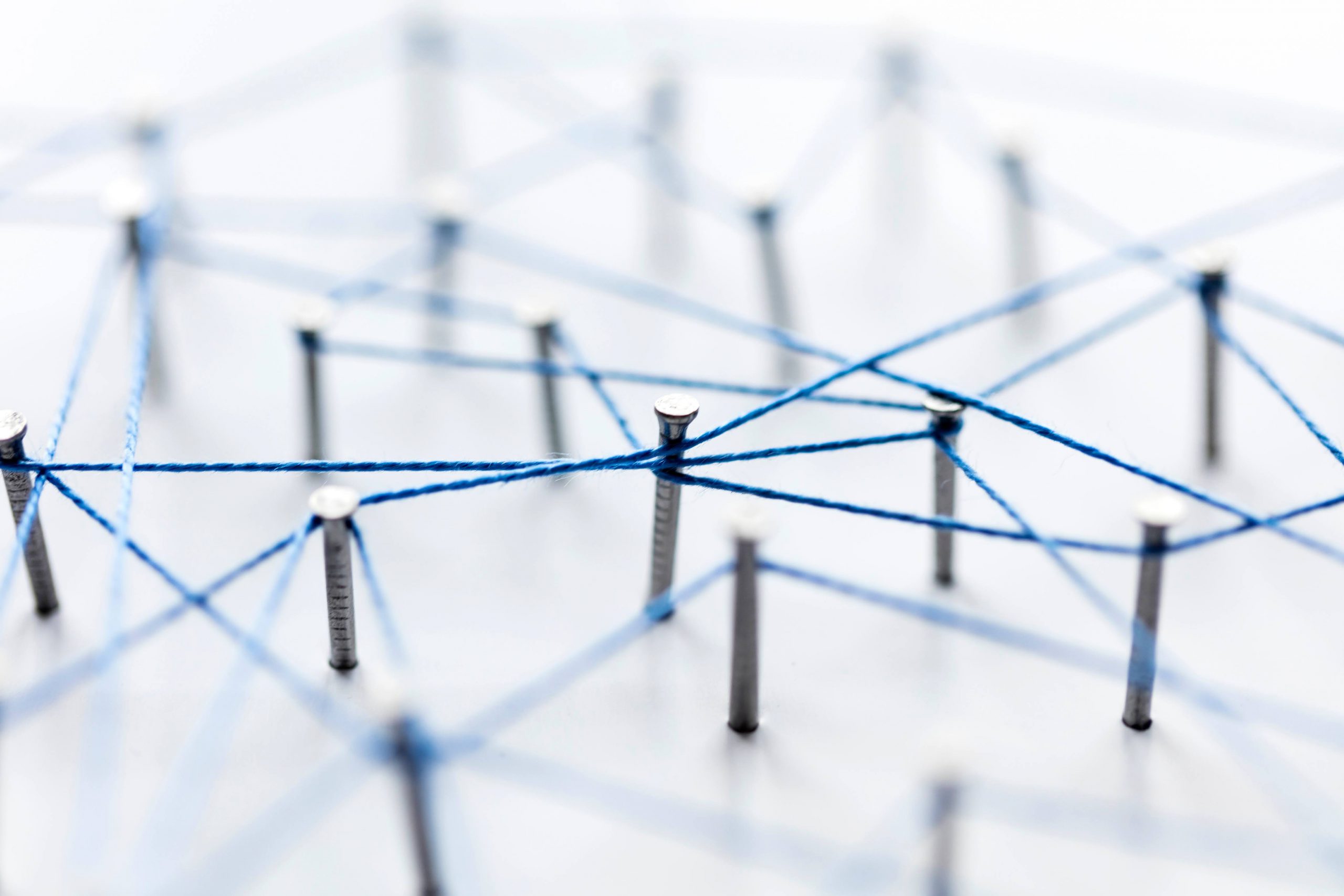 If you want to know the secret to retain your old customers and make new customers at the same time, it lies in Brand Messaging. 
Brand communication is the key to a successful brand for your business. To manage fair and flexible communication through adverts, brochures or other visual aspects is very beneficial not just to maintain the customer base but also to train new employees, communicating the brand message to partners, business analysts, and effective storytelling.
Why is branding IMPORTANT for your business?
Some questions must be nagging in your mind like, "What benefit does branding brings to my business?" Or "Why should I prefer branding for my business?".
Let's get to the point:
To Get Recognition
Build 'trust-value' in the Marketplace
Create Clarity and Helps You to Stay Focused
Generates New Customers
Encourage staff and promote business growth
Why are creative agencies a "go-to place" to achieve professional branding?
Creative agencies are a group of professionals having years of experience in the brand building domain. They will not just provide you with the services but also seek your equal participation for a well thought and planned brand strategy that is result-oriented.
They won't work for you but work with you to create a successful brand for your company. Combined efforts and creative brainstorming would lead to the discovery of innovative ideas and brand strategy that will pull your customers towards the products/services or push the product/services to your end customers without being forced.
The work done by a professional is based on extensive research, market study, and customer expectations which makes it even more impactful and helps to effectively communicate the goals of the organization.
So now you know what is a brand and also what isn't a brand, use it to make your brand a success story.
We hope that we were able to help you get a better understanding of how Professional Branding is essential for your business if you want to take it to next level.