Zoha nasiruddin, Founder of AgroNDolce , and a certified Patisserie from Lavonne Academy, India, started with a vision to serve authentic flavors and hygienic delicacies on the platter. She started her business with an Instagram account and her previously designed logo as the welcome post. But it was so difficult for her to stand out with that logo.
She is an incredible chef, pours all her heart in the cake she bakes and bread she molds. But as a budding entrepreneur, she was looking for some revamping in her branding strategy to make it look more appealing and aligned with her thoughts. Searching for an economical and valuable solution, she approached Wheezart.
Journey towards becoming the most successful entrepreneur of the batch
We, at Wheezart, make sure to listen to our clients with an open mind and heart, to connect all the dots from their thoughts to their dreams and vision. After having a great discussion with Zoe, we knew what she wanted and with her tremendous support and patience, we came up with a branding strategy exclusive for AgroNDolce.
Starting right from designing the logo with utmost simplicity and playing with decent fonts and colors to the Menu Card, everything was loved by Zoe, her family and friends included. We continued with product designing and got some amazing and unexpected response from the clients.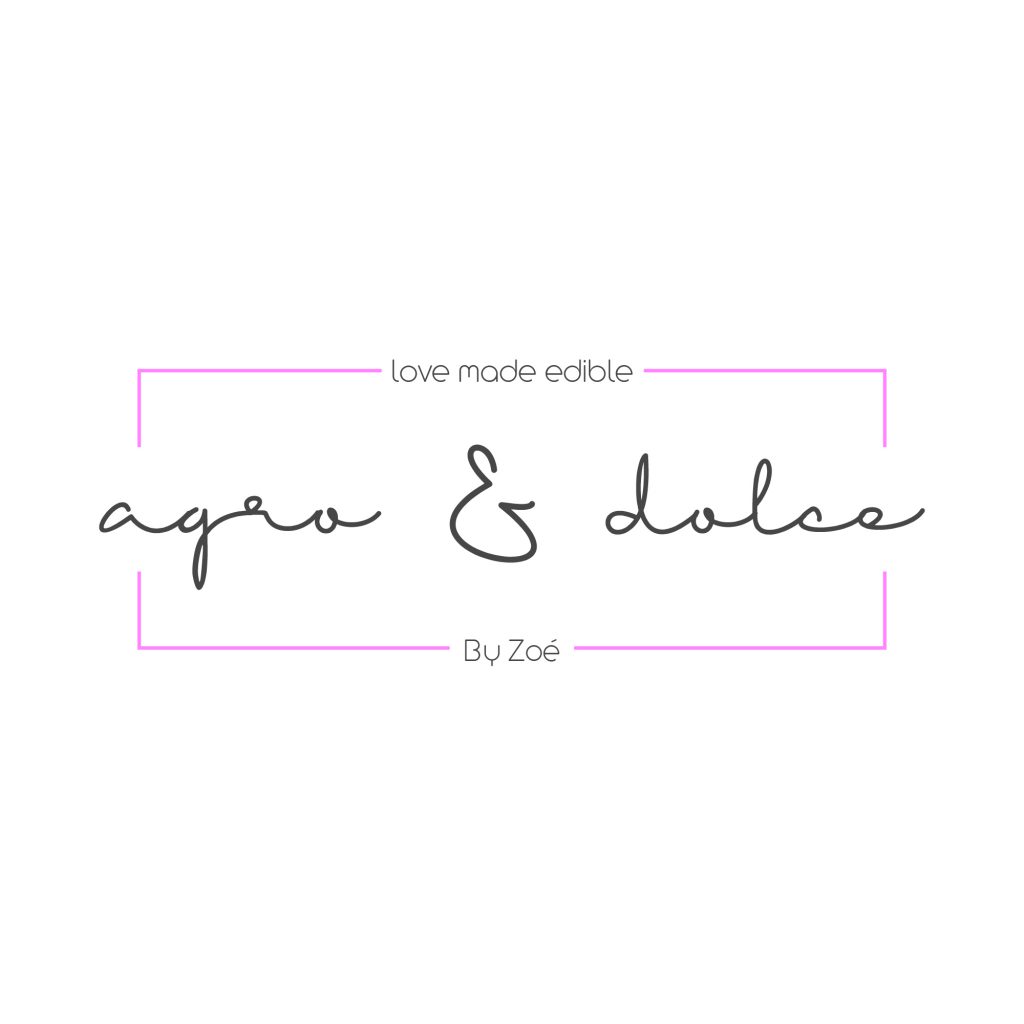 No doubt, Zoha has magic in her hands and her choice of natural and authentic flavours makes her clients relish the taste and aroma like never before. 
Also, the presentation and food packaging was so clean and appealing and that added to her success.
Zoha admits to be the most successful Entrepreneur of her batch and it's a proud moment for Wheezart too.
We have been constantly working hard and experimenting with ideas to build a strategy that not just delivers the result but also adds some value to the audience as well. With AgroNDolce, we were able to make the message clear and valuable.
All we ever wanted is to grow brands and we're on it.
Zoe wants to make people aware of the toxicity they are consuming with the packaged foods and other eatables. Every dish she prepares is made using healthy ingredients, fresh items and authentic flavors and that is how she wants to add value and happiness to everyone's life.
She looks forward to be known for her master dishes, i.e Tress Leches & Breads made with love and delicious as ever.
We wish her all the very best and would be working with all dedication, creativity and passion to accomplish the goals together.